Have you played a virtual Secret Santa game? The pandemic has catalyzed a virtual era. The need of the hour is to shift online and get accustomed to life on that platform. In such situations, a virtual Christmas and some fun games can help uplift our moods. Apart from that, a Secret Santa Generator can help us plan a game virtually with ease. In this post, here are some great tips and tricks to plan a virtual secret Santa party.
1. Fix a date
Secret Santa parties are organized two to three days before Christmas. Most people are busy during the Christmas week. Hence, make sure that you connect with your friends, colleagues and fix a date that is suitable for all. You can allocate Secret Santa names at least three weeks before the main day.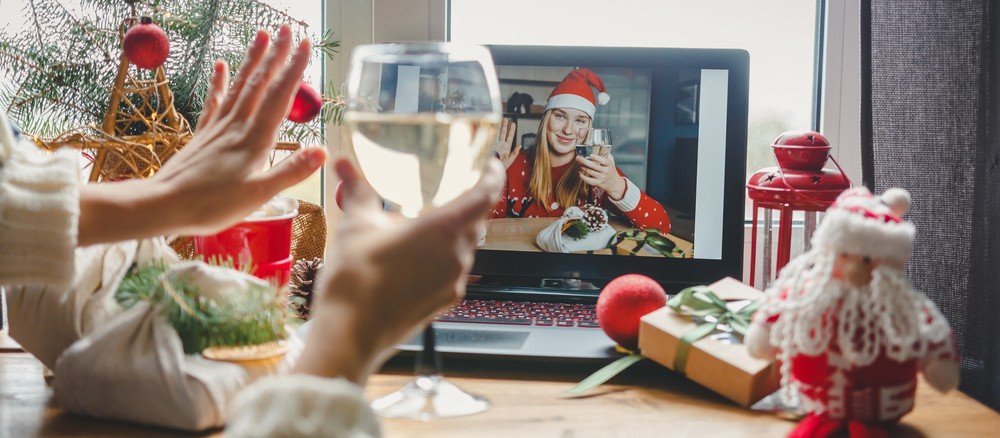 2. Secret Santa name generator
The Secret Santa Generator helps organize the classic game online. Right from entering names to automatic allocations, the secret Santa name generator will take care of it all.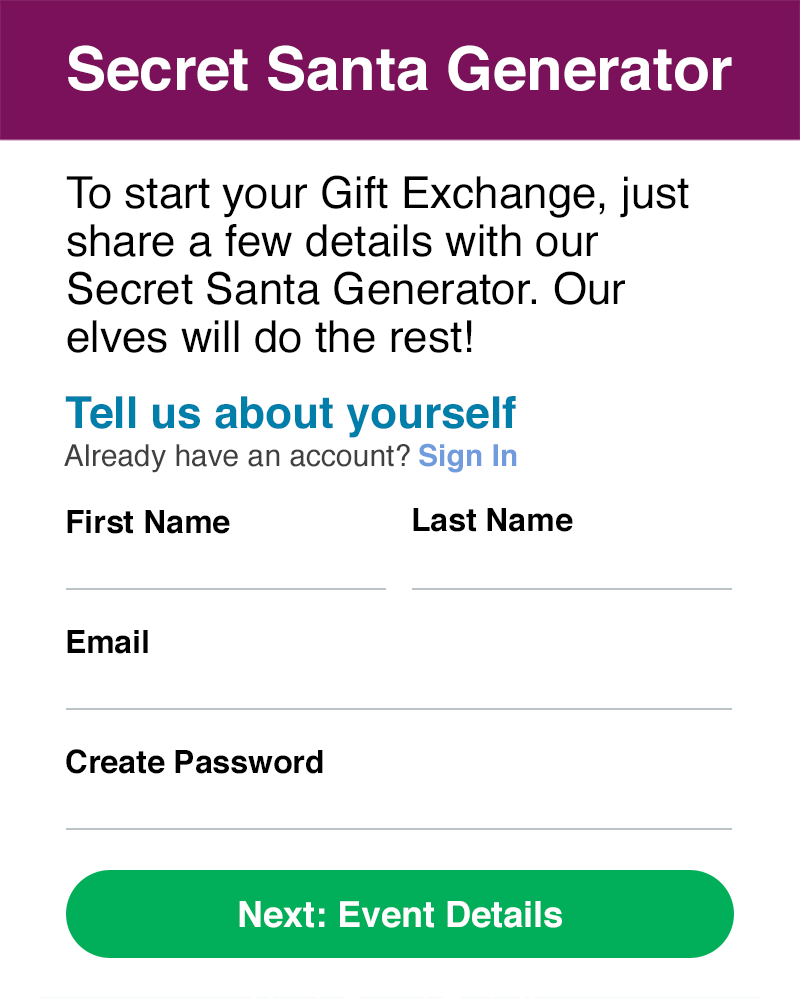 How to use the Secret Santa name generator?
Look for the appropriate app or website that provides draw names secret Santa services.
There are many apps that offer free virtual name draw services. You can also opt for the freemium or premium versions of the game.
You can enter the names of all the participants.
Most generators offer multiple options to choose from. You can choose an option where a person can draw one or two names each.
Further ahead, you need to include exclusion. For e.g. If in an office, Person A and Person B are related, you can exclude Person A from Person B's list and vice versa.
Set up the exchange details. You can plan a title for the game and set a date for the party.
The generator also provides an option to set a budget for the game. The budget is set to make sure that people do not spend too much or too little on a gift.
Once the virtual name draw platform is set, you can enter the emails of the participants.
The random secret Santa generator will send out automated emails to the participants with a random participant's name.
The Gift Finder option
The random secret Santa generator also provides a gift finder option. Through the gift finder option, you can view your gifting buddy's wishlist. This wishlist will help you understand what they would like as a gift. Use the gift finder and draw a name option to get your gifting buddy assigned to them.
How to send gifts virtually?
Now comes the main question, How do I send a virtual gift? There are many ways in which you can plan this process.
The participants can enter their postal address in the generator. The generator will display the address with the drawn name. The wishlist is also there. All you need to do is, visit an online platform and order a gift. The shipping address needs to be your gifting buddy's postal address.
You can also send a handmade gift via parcel service using the same options.
Apart from this, you can gift each other virtual Christmas gifts.
This can include gifting virtual cards, handwritten poems, a song performance or any special act put up for your buddy.
You need to discuss with your group and come up with a solid plan. If you have people living across the globe, the best idea would be to go for a virtual performance gifting option.
Christmas party games
People usually play the secret Santa game during Christmas parties. As Christmas parties are going to be virtual, food and beverages are out of the question. Include loads of games so that your participants are not bored during the party. Games like virtual bingo, virtual scavenger hunt, the best Christmas tree contest, the best family time contest, compose your own Christmas carol contest and more such games can be a great hit. Secret Santa is one of the best Christmas games. Why let the virtual life meddle with your fun? Go ahead and follow all our tips to plan a